How to make a simple cannabis hand cream using CBD oil.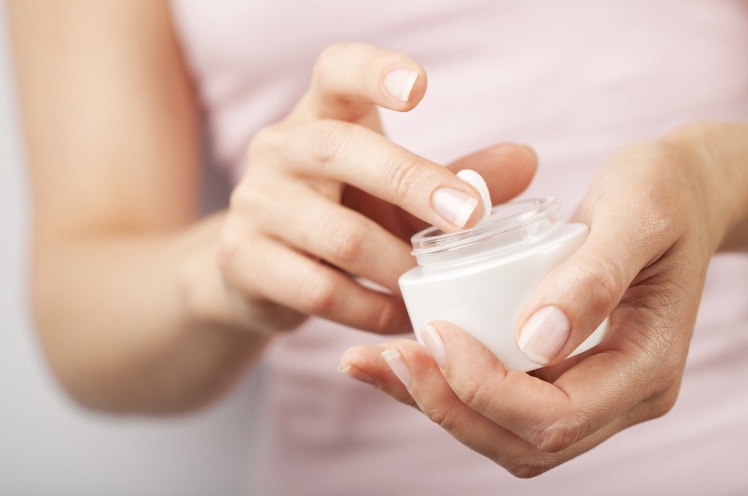 Today we will be showing you how to make a homemade cannabis hand cream using CBD oil. CBD salves and other topical CBD products may help with achy or stiff joints and muscles.
Formulated with natural, non-toxic ingredients and infused with essential oils and CBD, this natural homemade hand cream moisturises and keeps your hands healthy.
A CBD hand lotion can be essential for healthy hands. Apply hand cream helps to:
nourish and moisture the hands
restore the skin's natural lipid levels
treat dry hands by providing hydration
improve skin health
Helps with sore muscles & Joints
How to make homemade CBD salve hand cream
Making this recipe at home is fairly easy. Since CBD oil is so widely available, it is just a matter of mixing different ingredients. However, you can also make your own CBD oil from scratch using a cannabis strain high in CBD. Check out a recipe for homemade CBD oil here.
If you are using a store bought CBD oil or homemade CBD oil, the rest of the recipe remains the same. We used 100MG of CBD in this hand cream recipe, but you can change the CBD dose however you like.
Print
CBD moisture hand cream
Simple DIY to make a CBD hand cream.
Ingredients
Cup

Coconut oil

Cup

Sweet almond oil

Mg

CBD oil

Tbsp

Shea butter

Tbsp

Beeswax

Tbsp

Rosehip oil

Tbsp

Vitamine E oil

Drops

Lavender essential oil

Drops

rosemary essential oil

Drops

Ginger essential oil
Instructions
Using a double boiler or a pot on very low heat, add Coconut oil, shea butter & bees wax and gently dissolve. Stir well. Use as little heat as possible to melt your oils.

Remove your bowl from heat and wait until the mixture cools to room temperature. Add your CBD oil, sweet almond oil and essential oils. Stir well or use an immersion blender to thoroughly combine the mixture.

Pour the CBD cream mixture into your desired containers. It is easier to fill the containers before the cream completely cools and thickens. To maximize longevity of this lotion, store it in a cool dark location.
The post How to make a simple cannabis hand cream using CBD oil. appeared first on Cannadish.
This content was originally published here.